We are a one-stop-shop that provides a top-notch solution to the requirements and demands of a complex and dynamic workplace.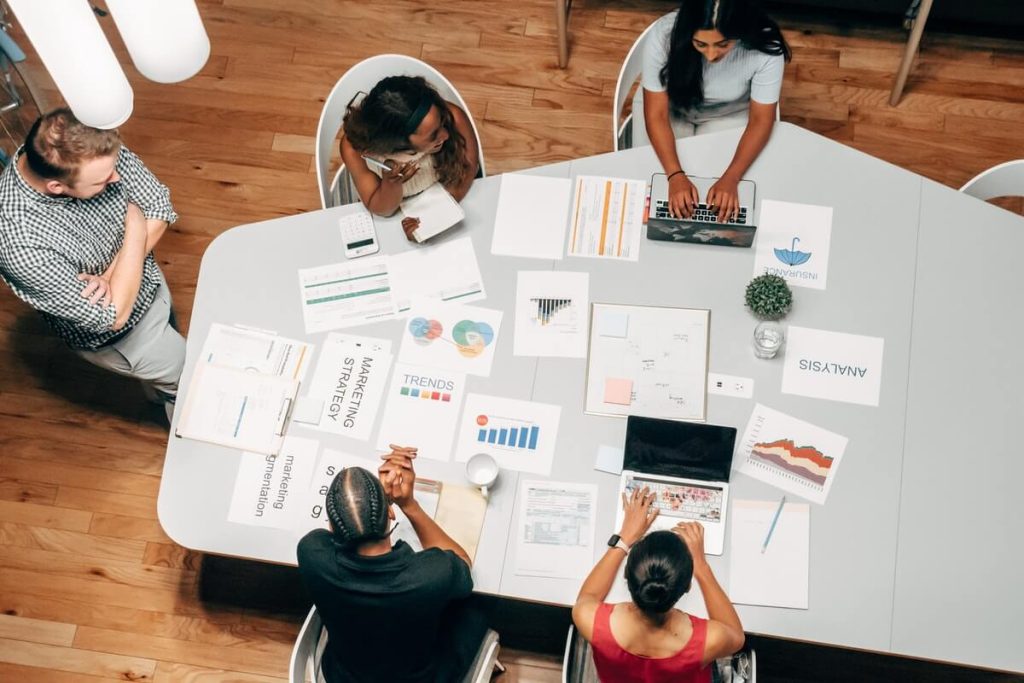 We offer both IT and BPO Services to clients in US, UK, Australia, Europe,Middle East and Asia.
Our core capabilities in the IT categories include Software Development, Software Testing as a service, Mobile Development, IOS Development, etc. In the BPO Services, we are renown globally for delivering the best outcomes that flow directly to your bottom line in HR Services, Recruitment Services, Accounting and Finance, Back Office Support, Procurement, Customer Service and Tax Preparation and Compliance Services.
Our Pain point– is to leverage Technology and People to improve ourclient's bottom line.
Our Passion– is to help our clients to stand out by reaching peak performance